Weibel Lego Club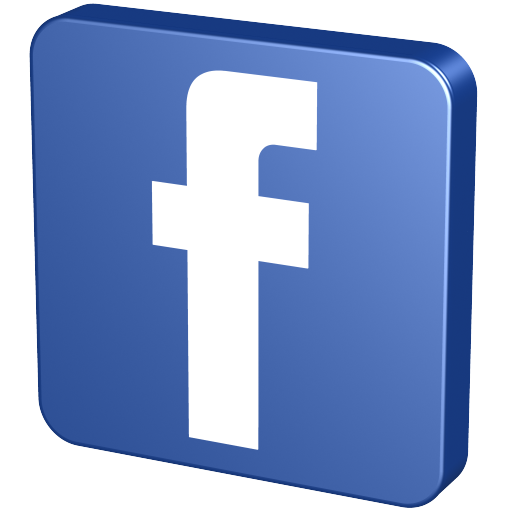 Find us on Facebook
THE LEGO CLUB INTEREST _ ROSTER. DEADLINE: SEPT 30th
REPOSTING ... Please add your interest and preference at the earliest. All age groups K - 6 are welcome to join. The search for a coach is still on... If you know of anyone who is available to teach weekdays / weekends.. Please let the group know. Thanks!

Google Doc Link

---

Lego Robotics After School Club

This is a great introduction to Robotics. Students learn to assembly and program Lego Mindstorm robots. Students follow the Lego building instructions to create vehicles, animals, humanoids etc. Students will explore how light, touch, sound, and ultrasonic sensors can enhance their robots.
Advanced students apply their building and programming skills at a higher level. They make their own robot designs and write their own programs. Their designs will be field tested at various challenge courses.

Pricing will be approximately $60-$75 per month if we get access to school premises.

First Lego League Team

Weibel Lego League team targetted for 2013 NOvember,

Costs for one team (upto 10 members)

| | |
| --- | --- |
| 2 kits $420 each total | $840 (can be re-used) |
| Field Setup Kit | $75 |
| 2012 FLL Team Registration | $225 |
| Tournament Registration | ???$75 |
| Total cost | $1215 |
| Number of team members | 10 |
| Cost per team member | $121.50 |

---

FLL Green City Challenge Combo Set: $299
The FLLŽ Green City Challenge Combo Set is perfect for both rookie and returning teams, and includes everything needed to setup a mock-FLL field. Complete with two sets of three training mats, two challenge field mats, a series of activities, and 1,300+ LEGOŽ bricks, this pack is the perfect introduction to the FLL style of robotics competitions. Ideal for rookie teams, this set provides a venue to practice the programming and building skills that will be needed come competition time, while returning teams can utilize the set to polish their skills during the off-season or while awaiting the new challenge details.

Please complete the form below to send us a message?